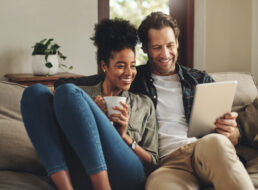 Posted on July 31, 2020 by RCA Admin in Uncategorized

From the Greek language we understand there are different types of love (Eros, Phileo, Agape…).  In contemporary language we interpret and understand these as different components of love and they all have their place in our marriage relationships.  Agape love can be described as committed, benevolent, or good will.  If you've been in marriage counseling […]

No Comments. Continue Reading...